NOTE – All congregational gatherings are suspended indefinitely as we remain physically apart as an act of faithful service to God's healing of our world. To connect with digital resources for worship and faith formation, please subscribe to our mailing list here.
Sunday School begins at 9:00 AM
Holy Communion Service begins at 10:00 AM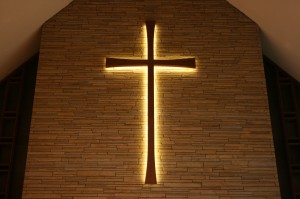 You are welcome at Macedonia! Come join us for worship!