Sunday School begins at 9:00 AM
Holy Communion Service begins at 10:00 AM
NOTE – Face masks are required for all in person indoor activities. To connect with digital resources for worship and faith formation, please subscribe to our mailing list here.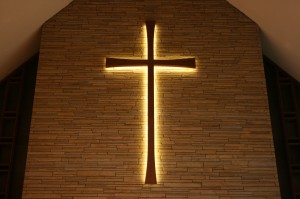 You are welcome at Macedonia! Come join us for worship!